Promote Payroll Through Local Chapters
Being a part of a PayrollOrg local chapter is a great way to expand your professional network. Local chapters work in conjunction with PayrollOrg to provide outstanding resources for payroll professionals in their communities. Affiliated chapters* support PayrollOrg's mission and encourage national membership and participation, while promoting educational growth in the profession to their local communities.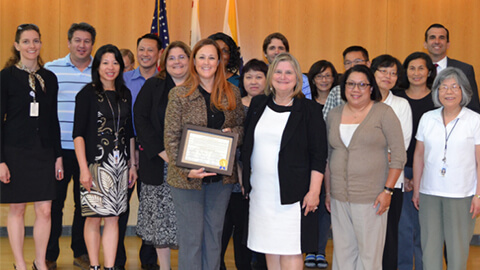 Reaffiliate Your Chapter/Affiliate a New Chapter
Start a new chapter or reaffiliate your existing chapter with PayrollOrg.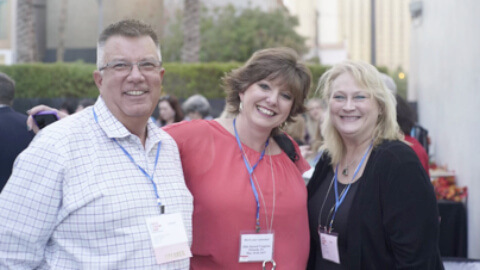 Register/Find a Chapter Event
Register your chapter one-day event, study group, or Statewide or Regional event with PayrollOrg.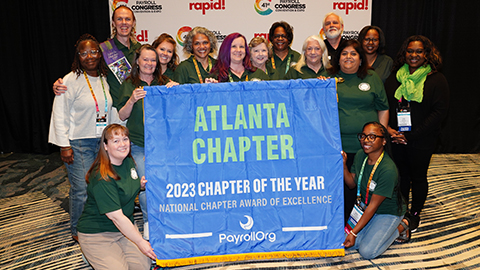 Enter a Chapter Contest
Get your chapter the recognition it deserves; enter a chapter contest to compete against other PayrollOrg chapters.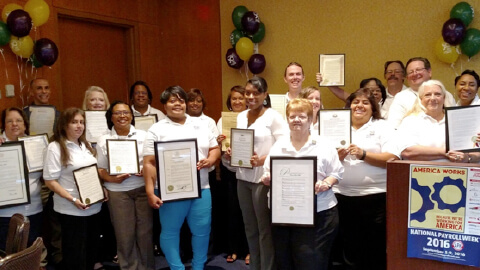 Grow Your Chapter
Grow your chapter with guides, forms, and other resources from PayrollOrg.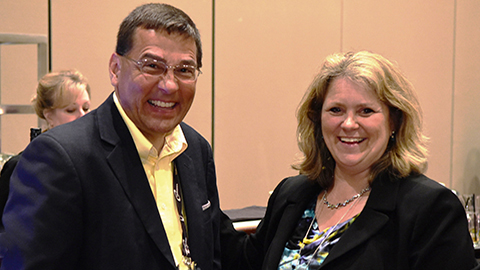 Chapter Mentor Program
Connect with experienced chapter leaders from around the globe to overcome your chapter's challenges.
---
*Each Affiliated chapter operates autonomously within the PayrollOrg Policy Guidelines as a non-profit educational organization. This means each individual chapter operates independently and does not have a direct financial relationship with PayrollOrg. Both chapters and PayrollOrg share and support the same goals, the most important of which is education within the payroll profession.