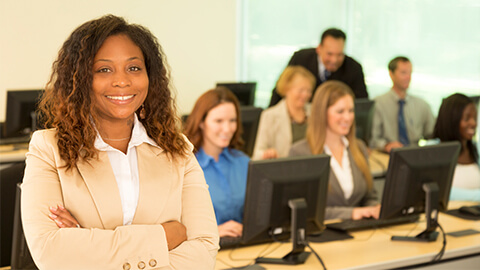 The American Council on Education's College Credit Recommendation Service (CREDIT®) connects workplace learning with colleges and universities by helping adults gain access to academic credit for formal courses and examinations taken outside the traditional classroom.

Examinations
Courses
For certificants who pass the FPC or CPP exam, ACE's college credit endorsement will be validated directly on their FPC or CPP digital badge. Via the FPC or CPP badge, certificants will be able to obtain a transcript designed to help colleges grant transfer credit.

Students who complete the courses listed above, must submit this request form to have an ACE college credit badge issued to them for the courses they have completed.

The collaboration makes it easier for working professionals to request academic credit for workplace training and to share evidence of their achievements online.

The subject areas and the amount of credit that you are eligible to earn are based upon the year in which you obtained your original certification.

View the ACE National Guide for credit recommendations.